Curly Hair Styles for Natural Hair that Really Go Places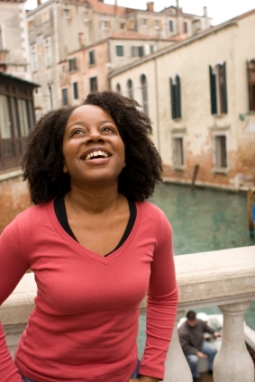 Wash and Go Curly Hair Styles
YouTubers have great videos on wash and go's Here are a few:
LeobodyC5 has Part One and Part Two of her curly fro tutorial.

Lexi with the Curls does a Wash and Go Tutorial as well.
Bantu Knot Outs:
Rustic Beauty's Bantu Knot Out
Twisted Bantu Knot Outs by PrettyDimples01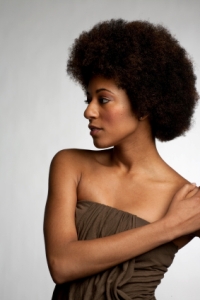 Spiral Sets:
Pretty Dimples01 did a stylish Spiral Set.
Roller Sets
Mwedzi has a roller setting tutorial.



Natural Hair Updos
PrettyDimples01 definitely shows her versatility with this great updo.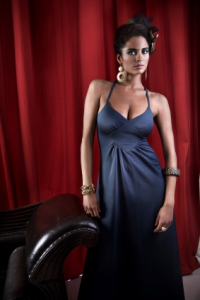 Sera 2544 shows her updos for protective styling
If you'd like to suggest more you tube videos of curly hair styles, contact me here.