Short Curly Hair Styles
After the big chop, finding short curly hair styles to rock can be challenging. Check out these Youtubers who create styles that illuminate their natural curl.
The key to any length is to bloom wherever your hair length is planted and to look fierce while doing it.
---
Name of Youtuber: MsVcharles
Short Curly Hair Style: Curly Fro
Products Used:
Styling Gel
Butterfly Clips
Denman Brush
Get a $5 off coupon if you register and purchase any of the above products at Swanson Vitamins.
---
Name of Youtuber: Toliahli
Short Curly Hair Style: Finger Coils
Products Used:
Shea Moisture Curl Enhancing Smoothie
---
What's the best tip you have learned for taking care of your natural hair while at a shorter length?
Short Curly Hair Tip #1: First, foremost, and most importantly, be patient with your hair no matter what. If you get frustrated with it, it will get frustrated with you! Take your time with your short kinks and curls, and they will repay you ten-thousand fold!-Mikelyn
---
Name of Youtuber: Naptural85
Short Curly Hair Style: Quick Hair Styles for a TWA (Part 1 & 2)
Products Used:
Some of the following products have been updated or changed since this video was made by the author.
Wide tooth comb
Bobby Pins
Coconut oil
Liv Conditioner
Miss Jessies' Stretch Silkening creme
Hair Accessories
Trader Joes Natural Nourish Spa Conditioner/Shampoo – Naptural85 changed this product due to its ingredients containing parabens.
---


Short Curly Hair Tip #2: I have learned that "my hair always should be in a current state of moisturization!" (I'm quoting myself here :) So what that means is I adhere to a routine of prevention instead of prescription. By keeping my hair moisturized always I do not have to experience dry spells,ever or be in combat mode with my hair. There should be no, "Oh my hair is dry, let me apply something." If I have to say that, I've failed in my moisture routine. I am going to cheat here and tell you the second best thing that I've learned: develop a routine and stick to it if you want to see the health and growth you aspire for! More likely than not, hair likes consistency. Hope my tips help! Ciao. -Mira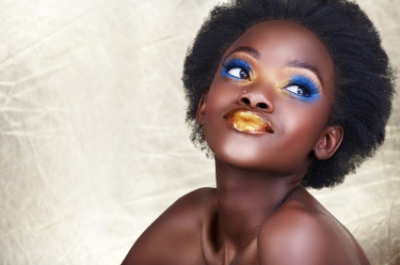 Short Curly Hair Tip #3: Oil is not a moisturizer. Water is.-Eden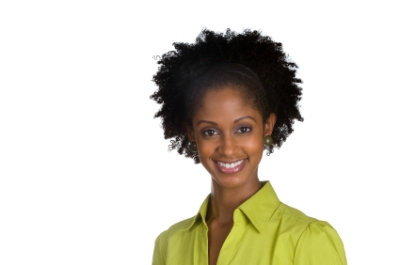 Short Curly Hair Tip #4: The most important thing I have learned is to keep hair moisturized and deep conditioned. It is very vital to hair growth. I also make sure I sleep in a satin hair wrap, cap, or pillow case if I don't have either one of those. Eat healthy and drink plenty of water. I have seen a tremendous amount of growth in my short natural hair by doing this. -Rasheta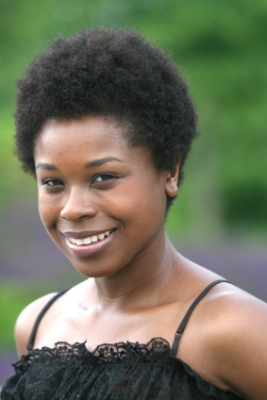 Short Curly Hair Tip #5: Leaving it alone!! I have a case of the hand in hair disease, that is I cant leave my hair alone; I'm always touching it, pulling it, feeling it lol - but I'm learning how to do wash and goes and just leave my hair be, which is letting my hair rest and grow naturally :-) -Pamela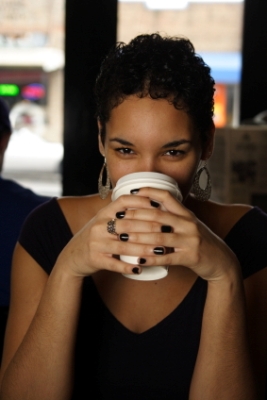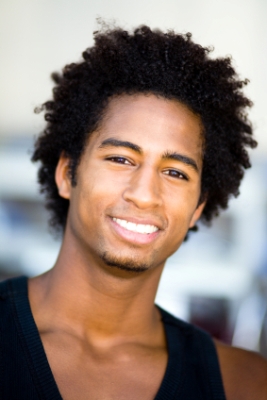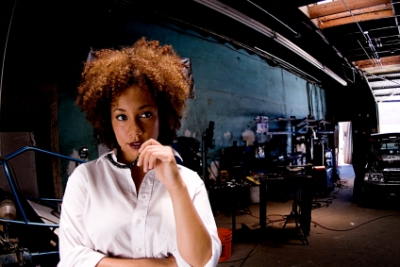 For short curly hair styles and other coifs to rock in the new year click here.