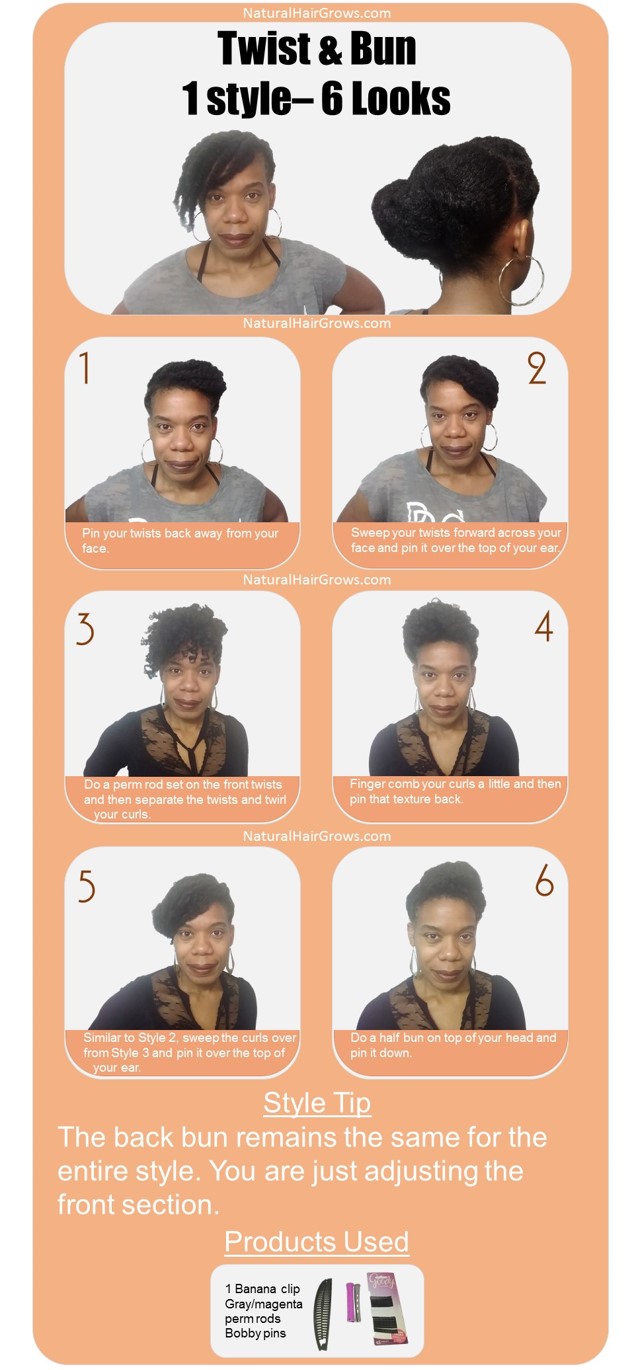 If you want an easy natural hair style you can do in less than 10 minutes, click on the picture. You just need bobby pins and two banana clips!

---
---
My Natural Hair Feels....
My natural hair is moody...yes, like an actual person. Here are some of the responses I seem to get from my natural hair whenever I do anything to it. 
My hair on wash day...
My hair beginning the detangling process

Check out more of my natural hair feelings here
Check out how sweat can affect your natural hair when exercising!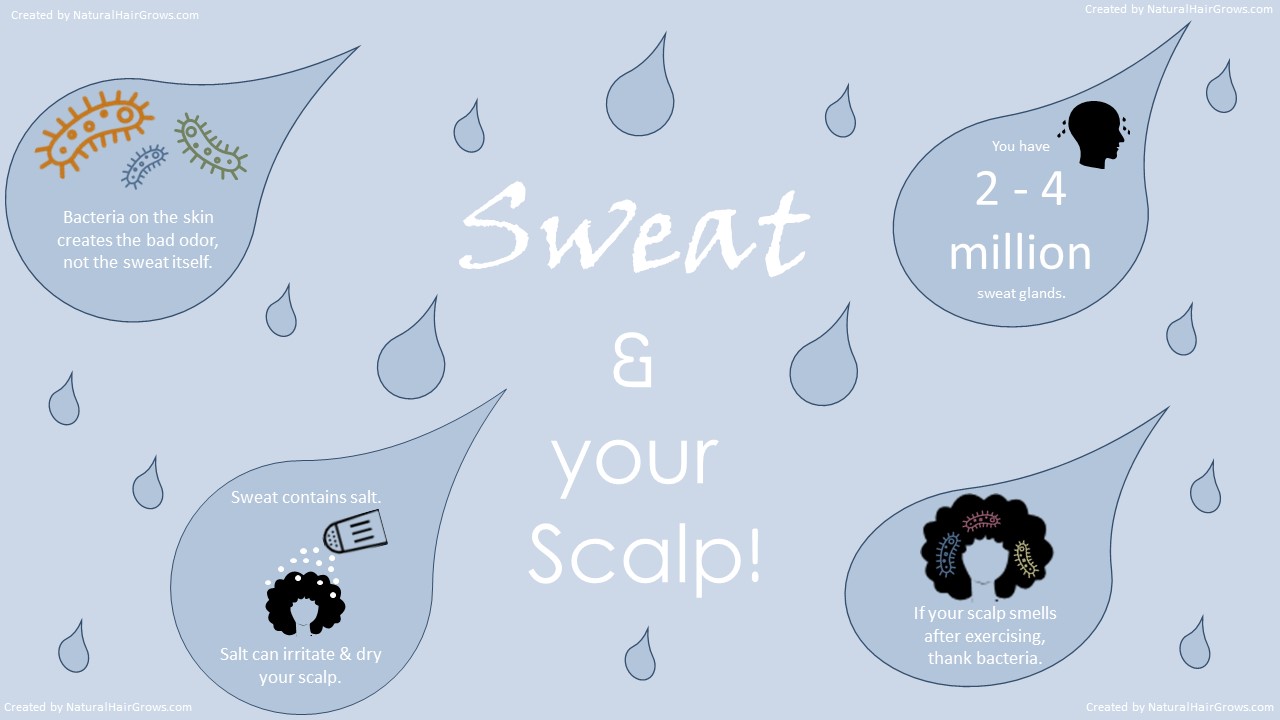 ---
Black Hair Care and Exercise: The Top Two Issues   Read More...
---
Exercise: Are black women too obsessed with hair to do it?  
Read More...
---
What is Healthy Natural Hair? from Natural Hair Grows on Vimeo.
---
Welcome!
Thank you so much for visiting Natural Hair Grows. Here you will find information about your natural hair and learn why it behaves the way it does.
Through studying scientific articles about how our hair is structured, Natural Hair Grows seeks to provide solutions to your questions on why hair breaks down, gets dry, and grows oh so uniquely.
Often people think caring for natural hair is easier and I usually tell them that it's not necessarily easier, but involves learning about how to care for something that is truly yours.
Caring for natural hair is the most organic process that every curly owner experiences. While at times frustrating, we steadily learn to care for our strands in their raw form, loving them with no apologies, regrets or anger building an unbreakable relationship along the way. Because as quiet as its kept, natural hair grows beautifully by design.

---
The Big Chop
Click on these amazing ladies' images to read about their big chop experiences.

Have A Big Chop Story to Share?
What is your story or opinion about the Big Chop? Share it!