5 Natural Hair Products that are EWG-Verified!!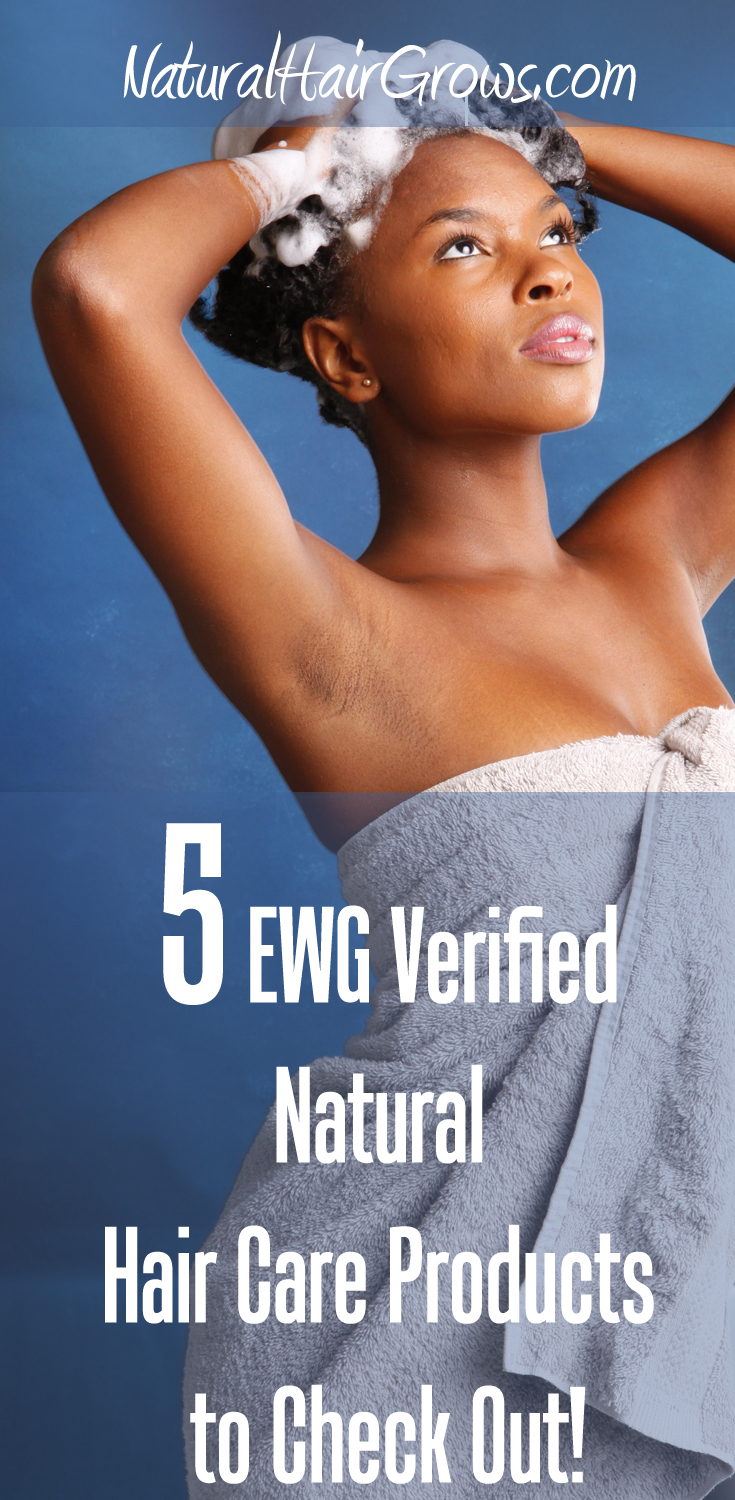 This article includes affiliate links. Please read the following Privacy Policy.

You may click on a topic to jump right to it. 

What is the EWG Verified List?
If you have followed my web site, you know that I often refer to the Environmental Working Group's (EWG) for analysis of hair care products  ingredients, and safety. 
The EWG now has a verified list of products which meet 3 sets of standards according to their web site:
1) No ingredients are from EWG's "Unacceptable" list,
2) All ingredients must be listed on the product labels including those listed under "fragrance", and
3) Companies follow safe manufacturing practices. 
Number 2 on the list is especially important since companies are not required to list all of the ingredients for a product, especially for fragrances since a business can say they don't want to reveal trade secrets by outlining every detailed substance for competitors. 
So consumers are truly in the dark regarding the chemicals they are exposed to leaving them vulnerable to choosing those that have been connected to asthma and endocrine disruption [1 ].
EWG's list attempts to remedy this by analyzing ingredients and creating a list of products which adhere to a standard. 
Below is a list of 5 natural hair care products that are from this list. 
1. Soap for Goodness Sake Babassu Shampoo & Cleansing Bar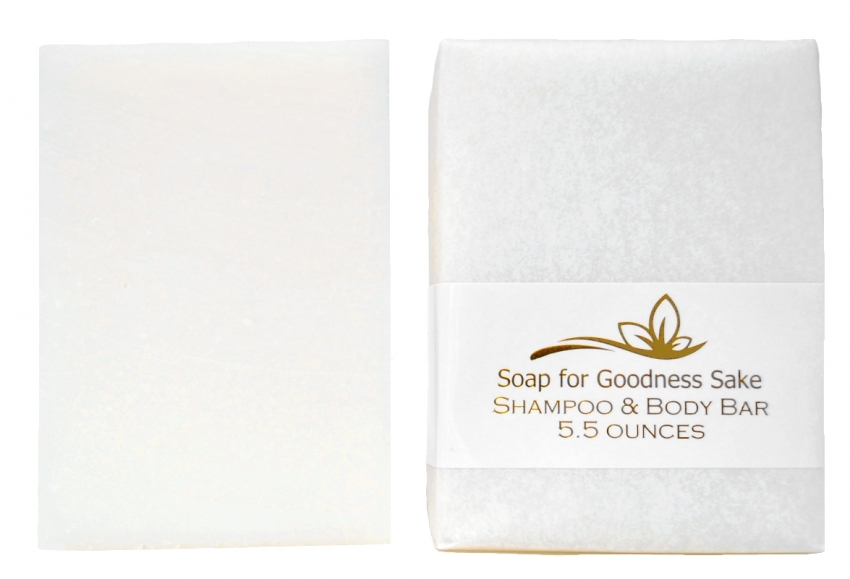 Cost: $8.70
Why you should try it:  Ingredients are clean and include babassu oil and distilled water. Based on reviews, it's important to keep this soap dry between uses since one person mentioned that while they like it, it didn't last as long as a regular bar of soap. A soap dish that helps the soap dry out would work with this product. 
2. Made of Baby Shampoo, Lavender
Cost: $12.35
Why you should try it: It's bizarre to me that shampoos are marketed to only babies as gentle. I would think adults also need gentle ingredients as well. Our skin is not the opposite of a baby's.  Weird. I have used this company's hand soap and they don't seem to skimp on ingredients.  My hands felt moisturized with almost a light oil after washing them. 
3. Rejuva Minerals Luscious Berries Multi-Purpose Oil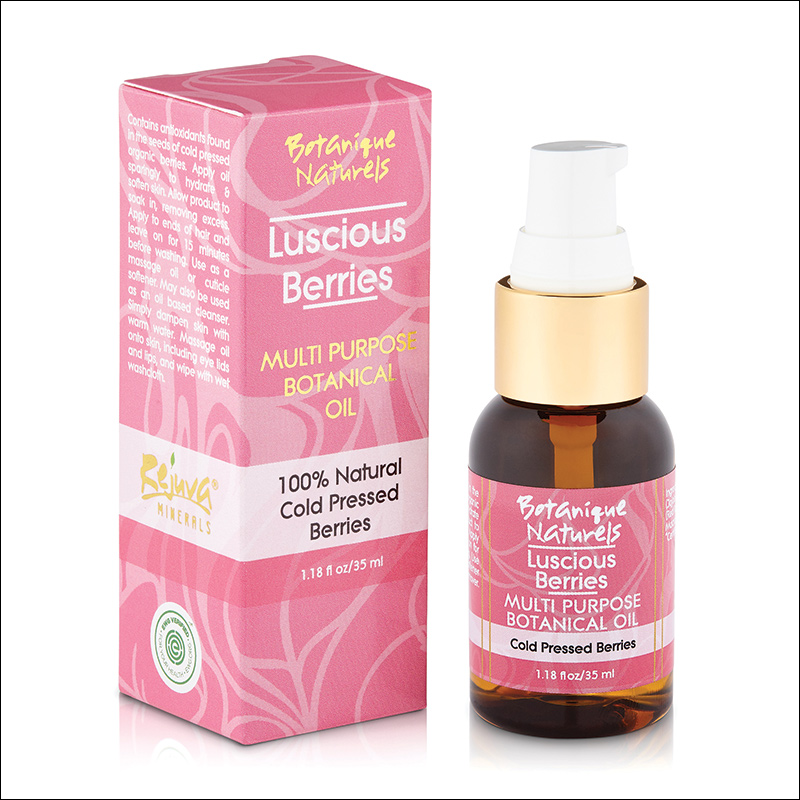 Cost: $12.95
Why you should try it: It's currently on sale and can be used as a multipurpose oil. All of the oils included are jojoba seed, red raspberry seed, and cranberry seed are organic. You can apply it to the ends of your hair as a pre-poo or use it as a massage oil, or a cleanser for your face. 
4. Aromatica B5 + Biotin Fortifying Shampoo
Cost: $14.70
Why you should try it.  The shampoo is pH balanced, vegan, silicone and sulfate free. It has low ratings on the verified list. Aromatica is a South Korean based company that is ECOCERT and Vegan certified. 
5. Qet Botanicals Natural Shine Serum
Cost: $32 -$34
Why you should try it: This contains coconut, broccoli seed, lavender, red raspberry, carrot seed, geranium, and rosemary oil. These ingredients provide a real alternative to synthetic ingredients for a shine serum. 
Are there other natural hair products that you recommend? Share them below. 
What safe natural hair care products do you recommend?
Have you tried any clean and safe natural products? Share them here!