Discounted Aubrey Organics Conditioner?

This page does include affiliate links. Please check our Privacy Policy for more information.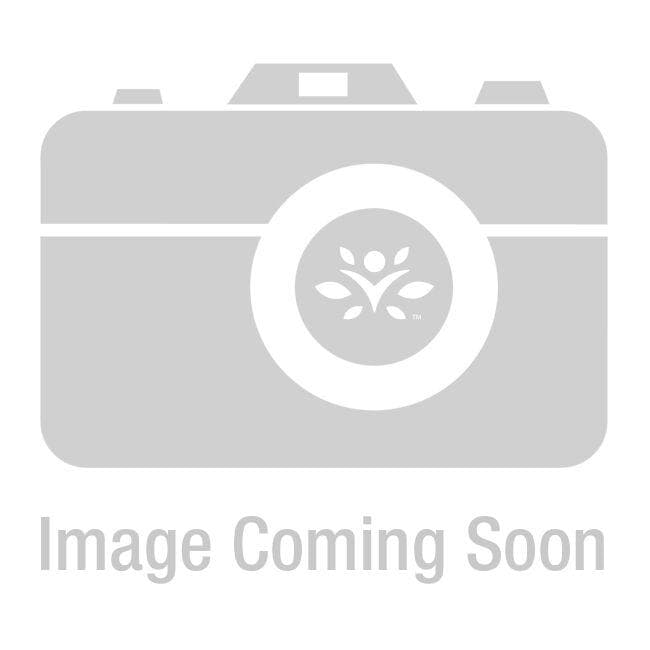 Do you like using natural products for your hair? Of course you do and I have an online store where I buy most of my products at low prices.  Aubrey Organics GPB conditioner is $8.49 on the site. At some other online stores the prices range from $8-$12. The regular price is even lower than what you may find at Whole Foods or other Natural Health Food stores. After the coupon, you will pay much less. (This doesn't include shipping)

Known as Swanson Vitamins in some circles, this online store's name is really misleading because it sells more than vitamins. They sell hair products from Alba, Giovanni,  and Jason Natural as well as rosemary, argan, lavender and other essential oils for low prices.
Click on this link and register to receive your $10 coupon of off a $50 purchase from Swanson Vitamins